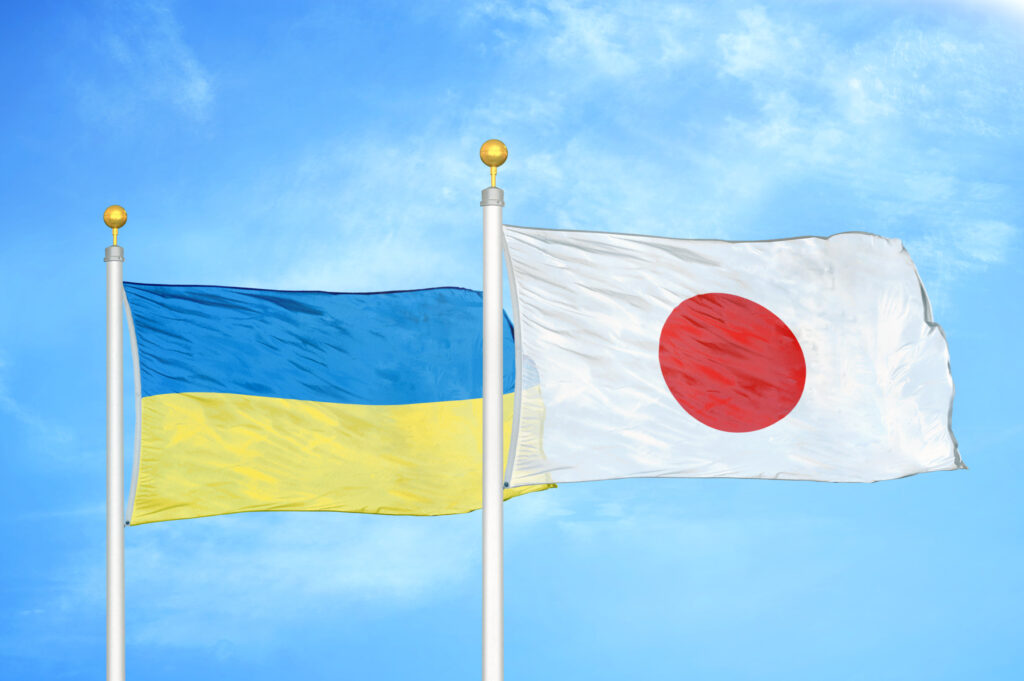 The Japanese government has announced that it will allow displaced persons from Ukraine, which was invaded by Russia, to enter Japan even if they have no guarantor, such as a relative, in Japan.
To facilitate smooth transition, the documents required for visa applications will be simplified.
The government also intends to allow those who wish to switch to a work visa after entering Japan to do so.