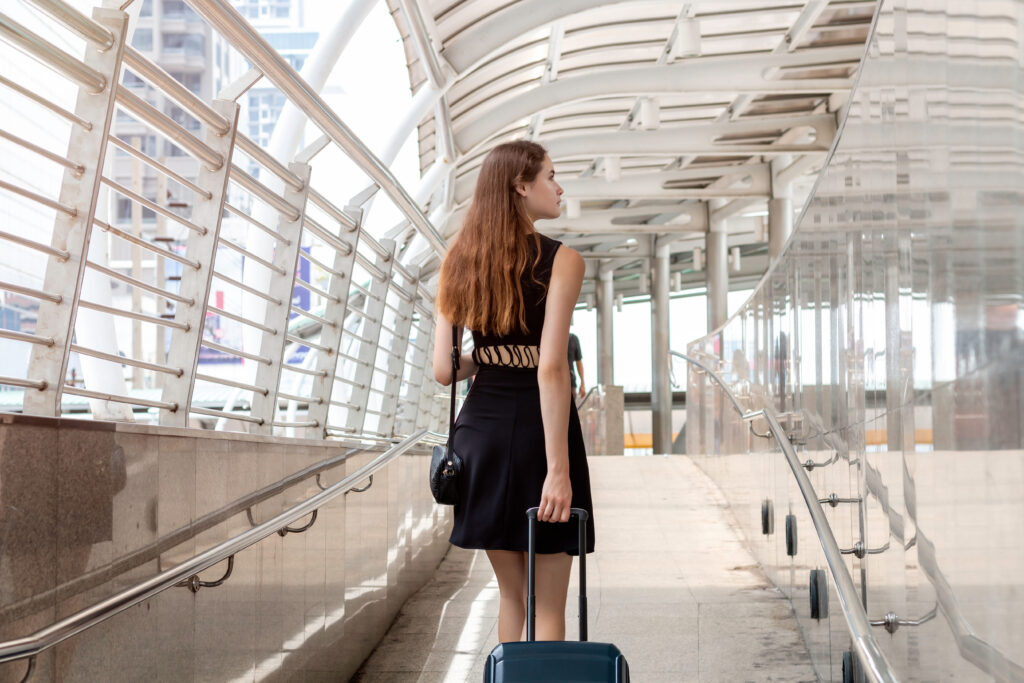 Until now, foreigners traveling to Japan could only travel through package tours using travel agencies. However, from October 11th, 2022, it will be possible to travel individually.
Although some restrictions will remain, waiting upon entry will generally not be required, and the cap on the number of visitors to Japan will be abolished.
With the recent yen depreciation, travel to Japan will be very reasonable.