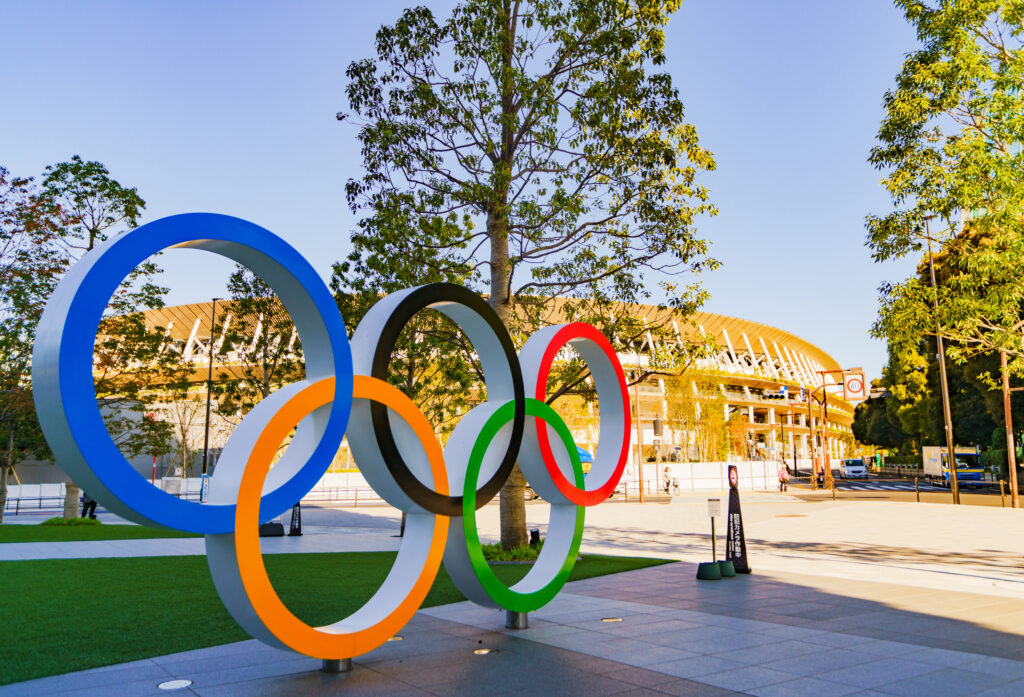 Finally, the Tokyo Olympics will be held on July 23rd.
As you all know, it was originally planned to be carried out a year ago.
Due to the influence of COVID-19, events all over the world have been canceled or postponed, but finally, this event which is the world's largest will be held in Japan.
I think there are differing opinions regarding the event, but I hope that people from all over the world will be greatly impressed by it.