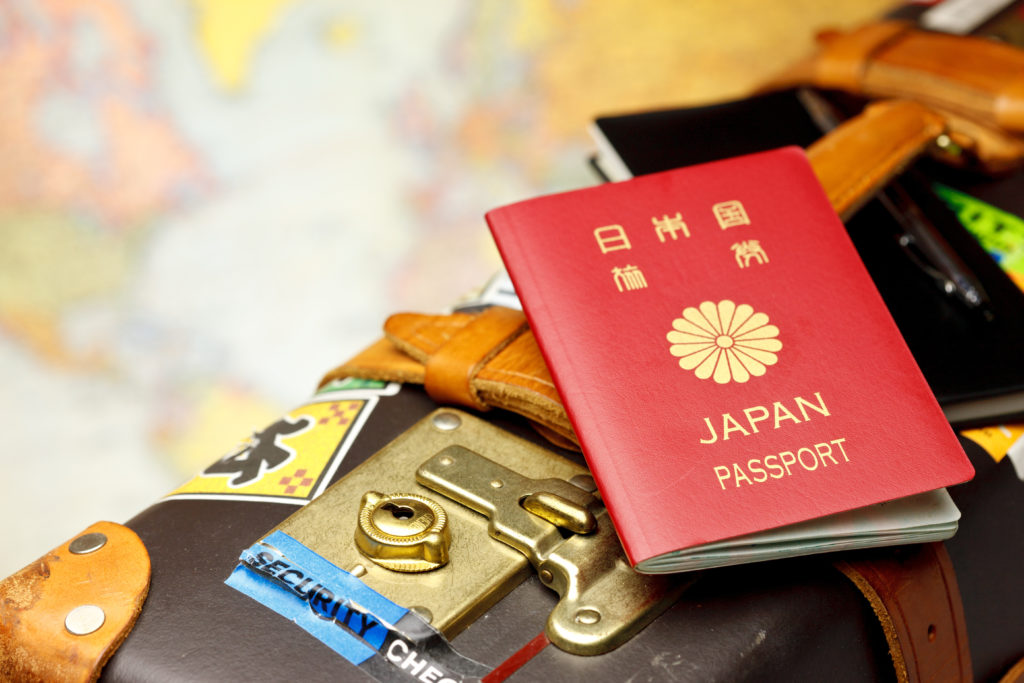 The English consulting firm Henley & Partners released its global passport index for 2020.
This ranking measures the number of countries a passport holder is permitted to visit without acquiring a visa.
Japanese passport holders are able to enter 191 countries without a visa, placing it in the number one spot for the second year in a row.
1st: Japan (191)
2nd: Singapore (190)
3rd: Germany, South Korea (189)
4th: Italy, Finland (188)
5th: Spain, Luxembourg, Denmark (187)
6th: Sweden, France (186)
7th: Switzerland, Portugal, Netherlands, Ireland, Austria (185)
8th: United States, United Kingdom, Norway, Greece, Belgium (184)
9th: New Zealand, Malta, Czech Republic, Canada, Australia (183)
10th: Hungary, Lithuania, Slovakia (181)