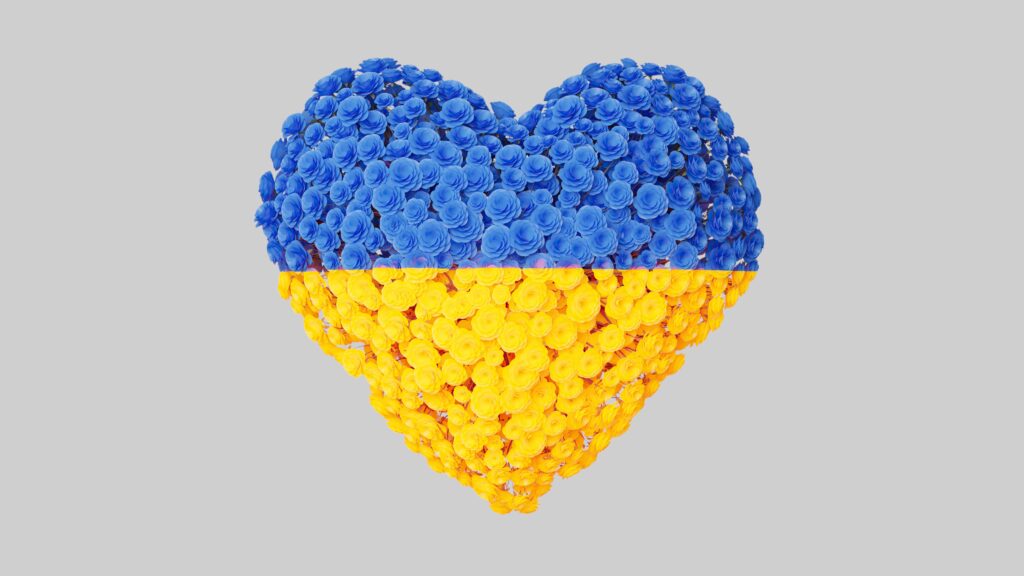 Last week, Russia invaded Ukraine.
The G7 nations, including Japan, will work together to support Ukraine.
In Japan, daily anti-war protests are being held. Ukrainians, Japanese, and even Russians are participating.
In addition to the Japanese government, many Japanese individuals are donating to Ukraine as well.
There was even a Japanese individual who donated one billion yen.
We strongly hope that peace returns to Ukraine as soon as possible.