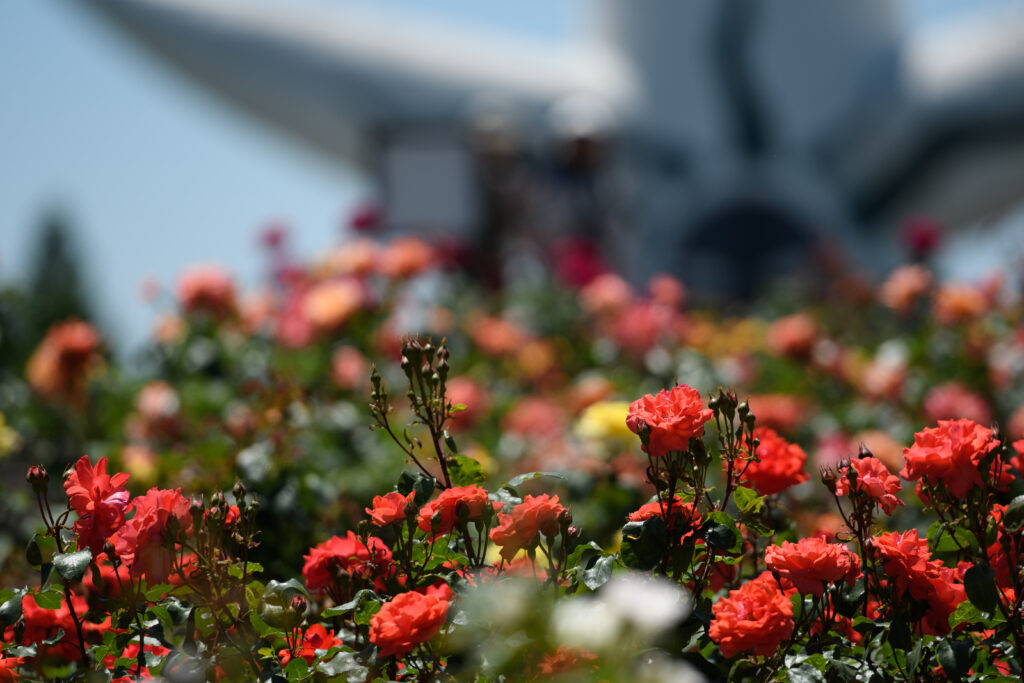 Expo '70 Commemorative Park is located in Suita City, Osaka Prefecture, and is the former site of the Osaka Expo held in 1970.
It has been selected as one of the 100 best places for cherry blossoms in Japan, and also has a Japanese garden and a rose garden.
The park is also home to the Tower of the Sun, a work of art and symbol of Osaka, created by artist Taro Okamoto.
It is a place of relaxation for the local people.
In 2025, the Japan International Exposition will be held again at Yumeshima in Konohana-ku, Osaka City, Osaka Prefecture.