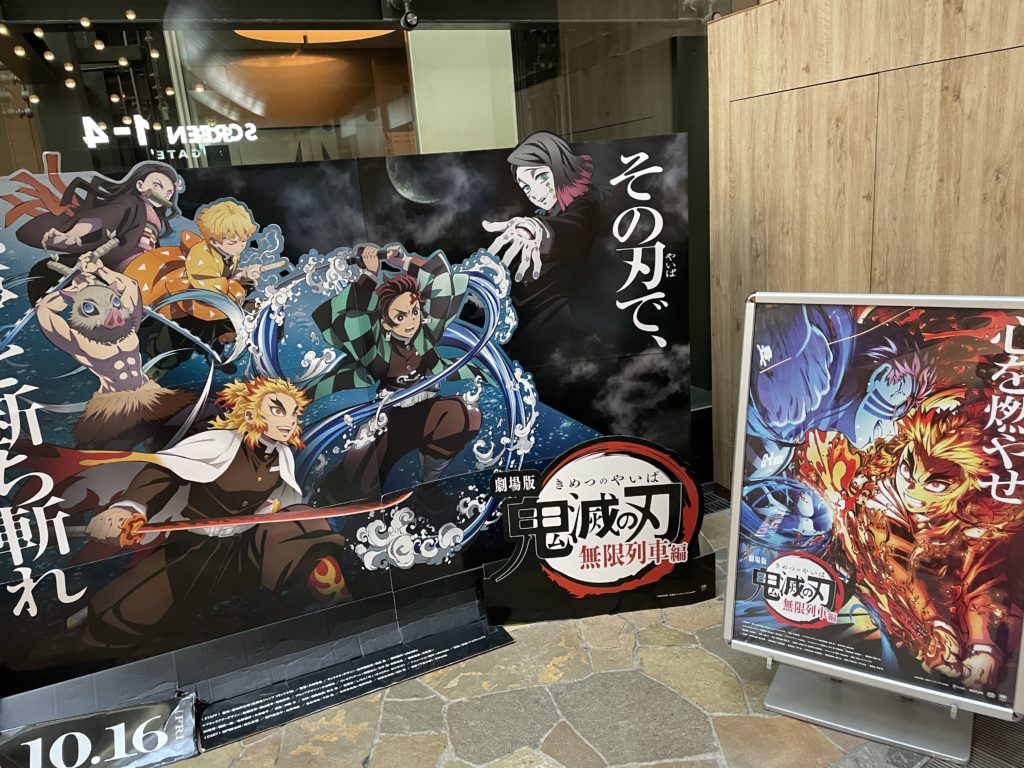 "Demon Slayer(Kimetsu no Yaiba)" is a Japanese manga by Gotōge Koyoharu.
Set in the Taisho era, the story follows the main character as he fights to find a way to turn his sister, who has turned into a demon, back into a human.
On October 16, 2020, "Demon Slayer(Kimetsu no Yaiba): The Movie – Mugen Train" was released, and went on to become the number one box office hit in Japan over the course of 72 days!
The number one film so far is "Spirited Away(Sen to Chihiro no Kamikakushi)", which was prodeuced by Studio Ghibli and directed by Hayao Miyazaki.
Hayao Miyazaki announced his retirement, but is actually currently working on a new movie, which we're looking forward to as well!