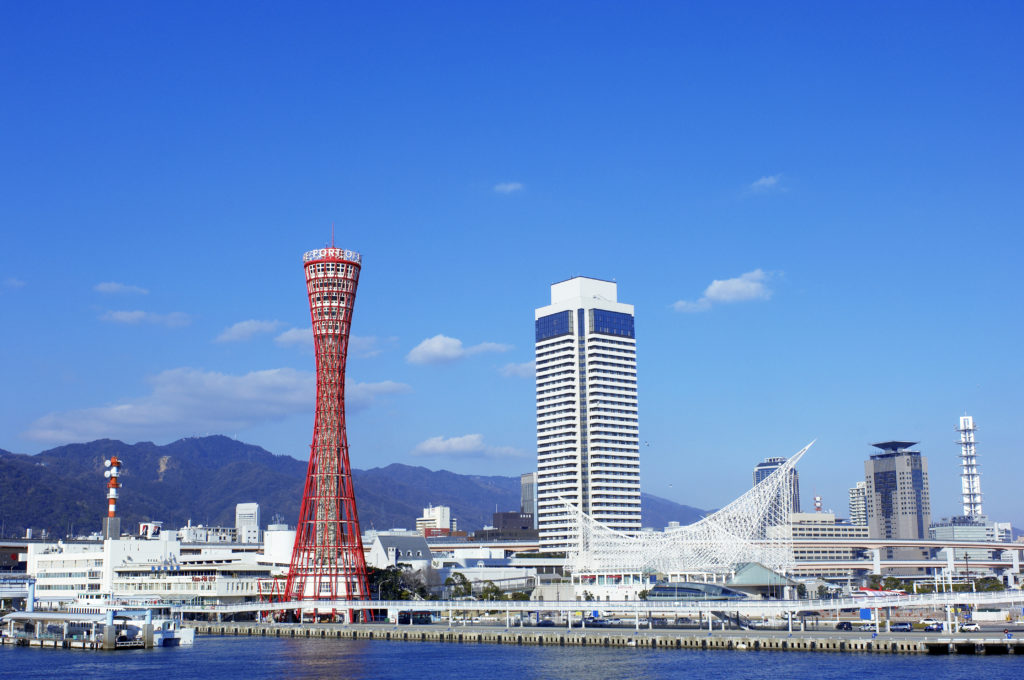 Surrounded by mountains and the ocean, Kobe is a popular sightseeing destination with beautiful scenery and plenty of port-town charm.
There's Kobe Port Tower and Kobe Harborland in the bay area, where you can feel a nice salty breeze; the Mount Rokko and Mount Maya area, where you can enjoy stunning night scenery and nature; and the Sannomiya and Motomachi area, where you can take in the exotic flavorings of places like Kobe Kitano Ijinkan-Gai (a town of Western-style residences) and Nankin Machi (Kobe's Chinatown). There are great places to see all around.
How about savoring some world-famous Kobe beef and seeing Andrés Iniesta (a former player for FC Barcelona) play in a Vissel Kobe game?