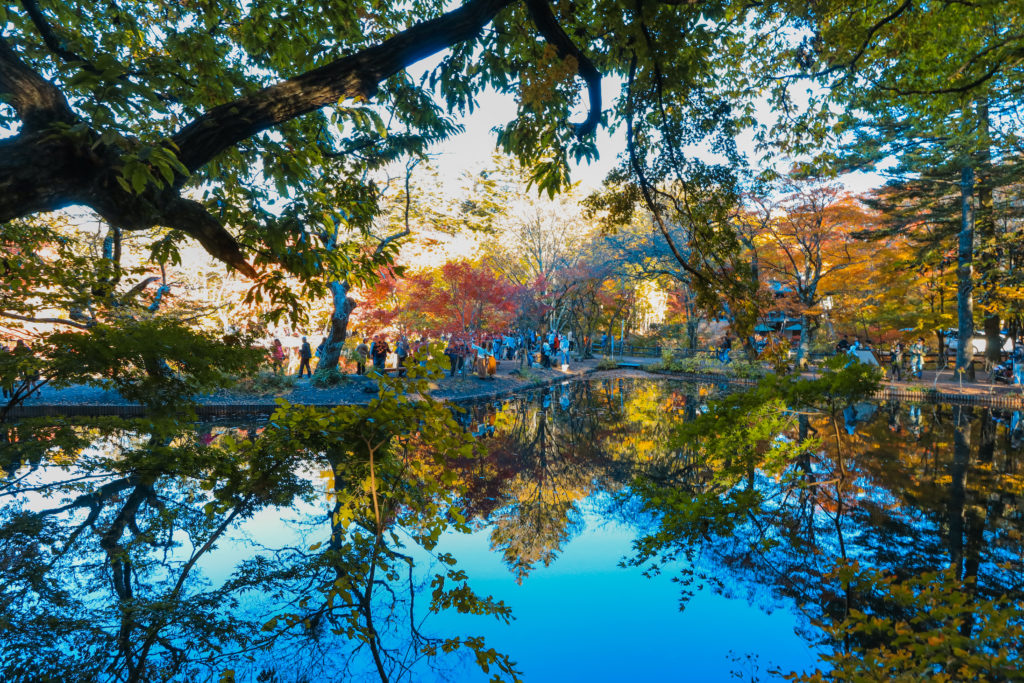 Karuizawa in Nagano Prefecture is one of Japan's leading resort areas.
Many celebrities have vacation homes here and it is also a popular area for retirees.
As it is cool in summer, it is well known as a summer retreat. Golf and other outdoor activities are very popular.
It snows in winter and is bustling with visiting couples and families enjoying the skiing and hot springs.
There is also a famous shopping street, so visitors can relax and refresh in stylish cafes and beautiful, lush green streets.
Visiting this town is a real treat.