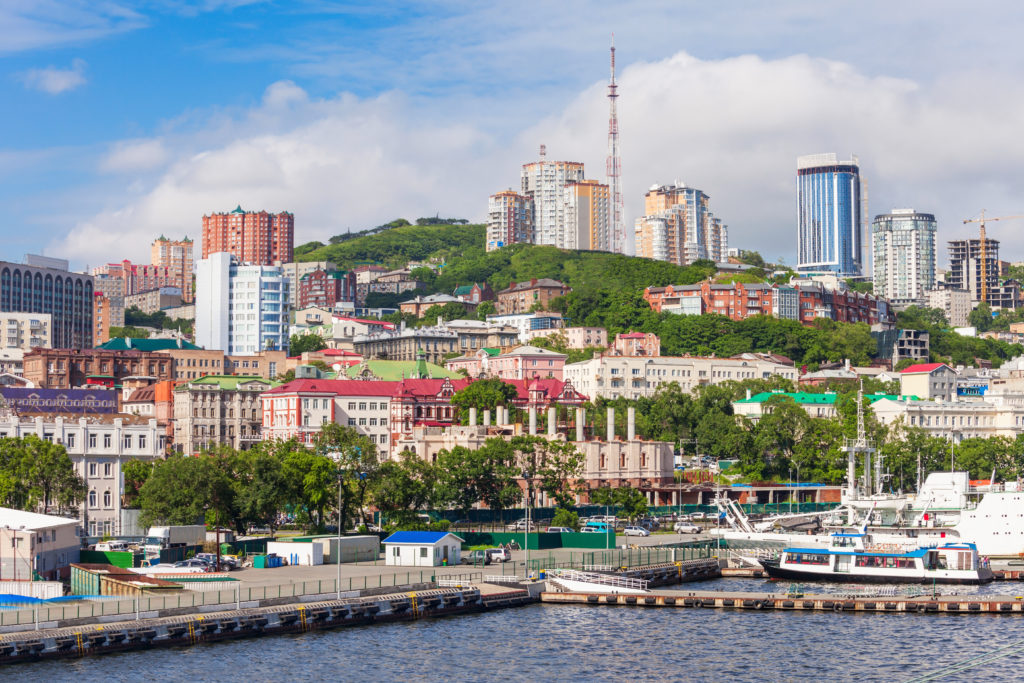 Currently, the Narita (Tokyo) to Vladivostok route is operated by a Russian airline, but new services will start in February by JAL and March by ANA.
There are numerous of ways to get from Japan to Vladivostok including a ferry from Sakaiminato.
The first station on the Siberian Railway route that runs to Moscow is also located in Vladivostok.
Why don't you visit Vladivostok, the closest European destination from Japan?