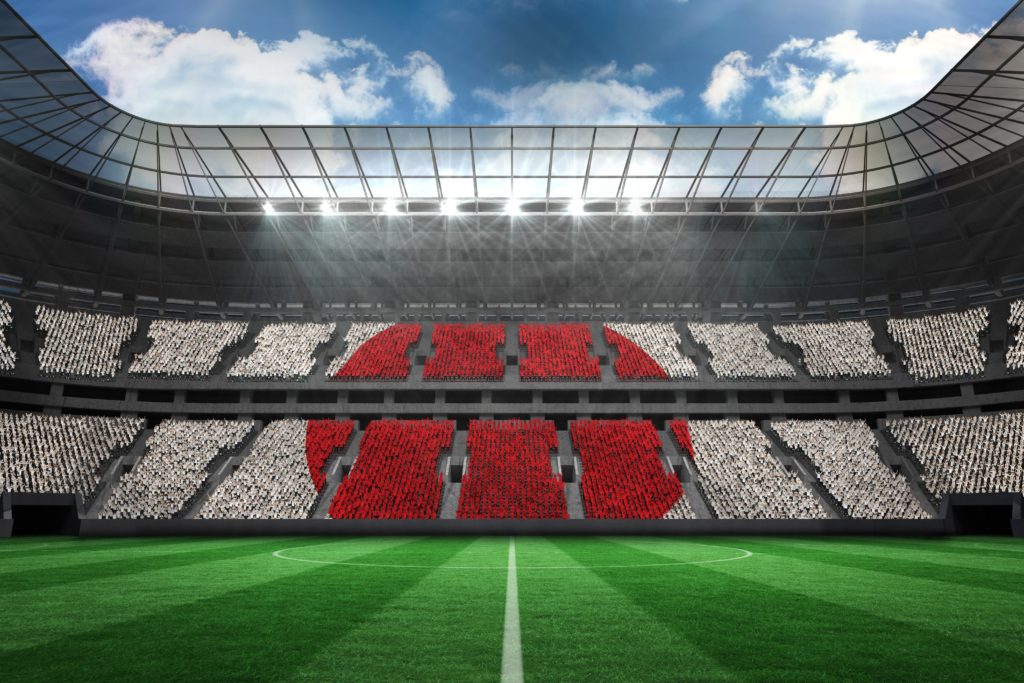 The 2019 Rugby World Cup in Japan came to a close on November 2nd.
In the final match, which was between South Africa and England, South Africa won the championship by a score of 32-12.
During the period of scheduled matches, from the opening match on September 20th between Japan and Russia and for a period of 44 days thereafter, a large number of people from overseas came to Japan in order to watch the rugby matches.
Japan won against Russia, Ireland, Samoa, and Scotland and lost to the champion, South Africa. However, Japan advanced to the quarter-finals for the first time in history.
In Japan, soccer and baseball are popular sports, but through the latest World Cup, the popularity of rugby is increasing.
The next time, we shall see meet in France in 2023!